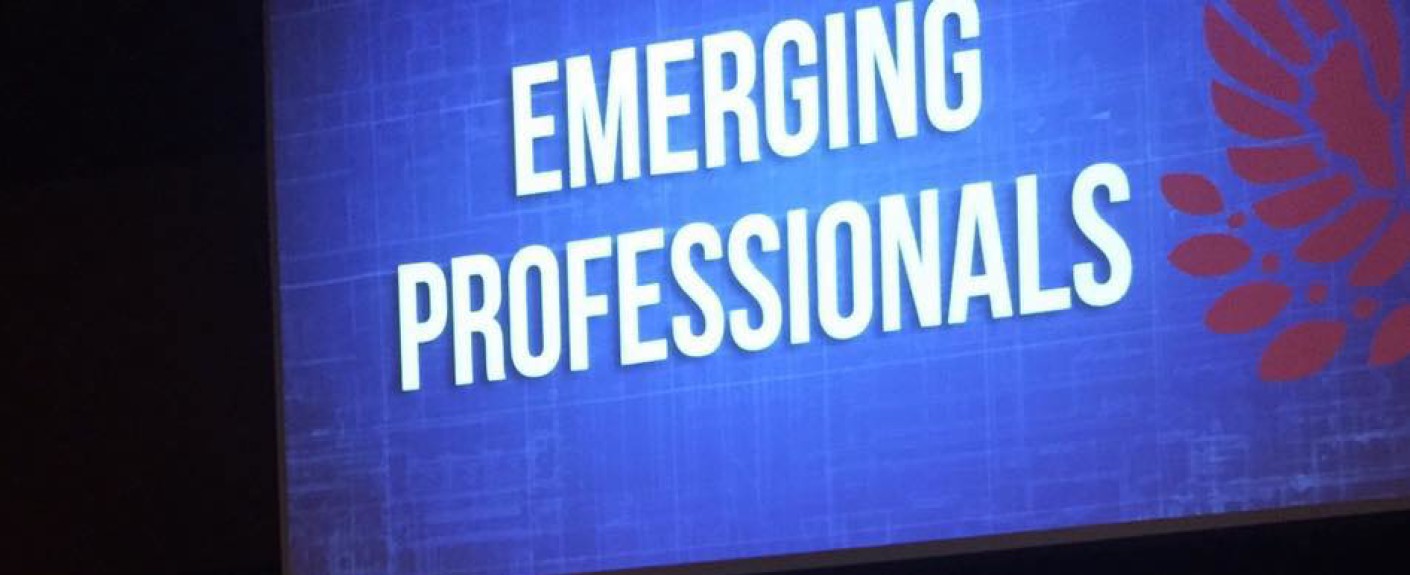 Patty Opitz, AIA Arkansas Emerging Professional
Posted November 08, 2016
Congratulations to our own Patty Opitz for her AIA Arkansas Emerging Professional Award, which was presented at the AIA State Convention Honor Awards Banquet on Friday night! The award "recognizes a professional who has expanded the role of the architect through civic participation and professional mentorship".
A graduate from the University of Arkansas in Fayetteville, Patty Opitz is a licensed senior associate staff architect of Polk Stanley Wilcox Architects responsible for project production and coordination in all phases of a project from conception through construction, as well as assisting with graphic design and marketing within the firm. As one of the firm's LEED Accredited Professionals, she is committed to designing sustainable environments that enhance our client's workplaces and lives. With over ten years of combined experience in residential and commercial construction for various facility types, Patty provides diverse knowledge of project management and architectural planning. Some of Patty's recent project experience includes the new Donaghey Hall at the University of Central Arkansas and the new headquarters building for the Bank of the Ozarks.
In 2014, Patty was honored as one of Little Rock Soirée's "Women to Watch". This features notable women making an impact in the Little Rock community. This recognition is partly due to Patty's extensive participation in volunteer events over the past ten years. Patty currently volunteers with Junior League of Little Rock, Our House's Annual Fundraiser Event "Dinner on the Grounds", studioMAIN, Architecture & Design Network, and currently serves as the Central Section Chair of AIA-Arkansas.  Since 2006, Patty has led an architectural career seminar at Girls State where high school juniors learn first-hand how their state and local government works. She was involved in the American Lung Association's Kids Kozy Cottage Design Competition in 2005 and 2006. She also won the Emerging Green Builder's Natural Design Competition in 2007 with the Woodglen Solar Subdivision. She won the AIA Arkansas Dog House Competition in 2008. She participated in the Arkansas Food Bank Canstruction Competition in 2006 & 2007. She also volunteered for Habitat for Humanity's REstore & After Furniture Designer (Up-cycle furniture for Auction) in 2010-2012 and was a REstore & After Event Committee member in 2012.