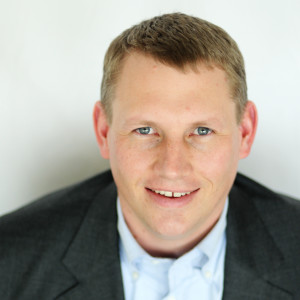 Dustin was named a LEED Fellow in 2014 and has given a large part of his time to USGBC-AR. He volunteers often at his son's school and is a dedicated family man.
Dustin Davis, AIA, LEED Fellow
Senior Associate
Little Rock • 501-367-2245 • ddavis@polkstanleywilcox.com
Dustin Davis is a project architect with Polk Stanley Wilcox Architects, and is responsible for project coordination and production. In addition, as a LEED Fellow, Dustin coordinates the sustainable building portions of projects. He organized the LEED rating effort for the Heifer International World Headquarters, which was awarded Arkansas' first Platinum rating. He served as the National Chair for the Center for Green Schools and on the 2015 Greenbuild Program Working Group. He is currently serving on the 2018 Greenbuild Program Working Group.
PROJECT EXPERIENCE